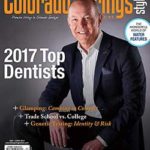 High quality endodontics care and the comfort of our patients are the primary concerns and goals of our practice. We have invested heavily in the most modern endodontics equipment available such as the newest surgical and re-treatment instruments, microscopes, computer generated radiographs, and much more. This equipment has not only reduced the chair time for patients, but has increased the quality and predictability of the final endodontic result.
CS 8100 Digital Panoramic 3D x-ray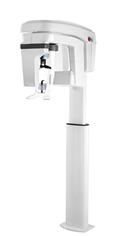 Carestream Dental's state of the art imaging system combines their award winning 3D imaging with the power of 3D. The CS 8100 3D delivers the most accurate view of patients' anatomy for improved diagnostic, treatment planning and surgical predictability and provides views of any anatomical situation from every angle.
About Computer Generated Radiographs (CDR)
Recent advances in digital imaging now allow us to use a computer to generate dental radiographs. CDR decreases the time it takes to obtain a radiograph, multiple images can be produced using a standard printer, and it decreases the amount of radiation from standard films by up to 80 percent. If you have further questions about CDR, please feel free to ask Dr. Mayhew or the Staff.
Root Canal Treatment Fees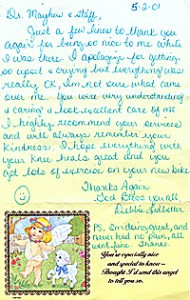 The fee for your treatment is determined by the complexity of the tooth being treated. This will be presented to you prior to the beginning of your treatment. If this has been neglected, please do not hesitate to ask.
Your estimated portion of the cost of services are expected at the time of treatment.
We do have the convenience of Visa , MasterCard, Discover, American Express – or ask about a Dental Financing Plan.
Call us at (719) 540.5540 for more information specific to your case.
If You Have Dental Insurance
Your insurance is a contract between you and your insurance company and we have no control over the insurance company's method of payment or amount of payment. As a service to you we will estimate your insurance benefit information in order to file an insurance claim form. Your estimated co-payment and any unmet deductible are due the day of treatment.
One of the most important parts of your treatment is that we have your understanding and cooperation. Please feel free to ask any questions that may arise.
Thank you for taking time to read this information.
Dr. Mayhew and staff